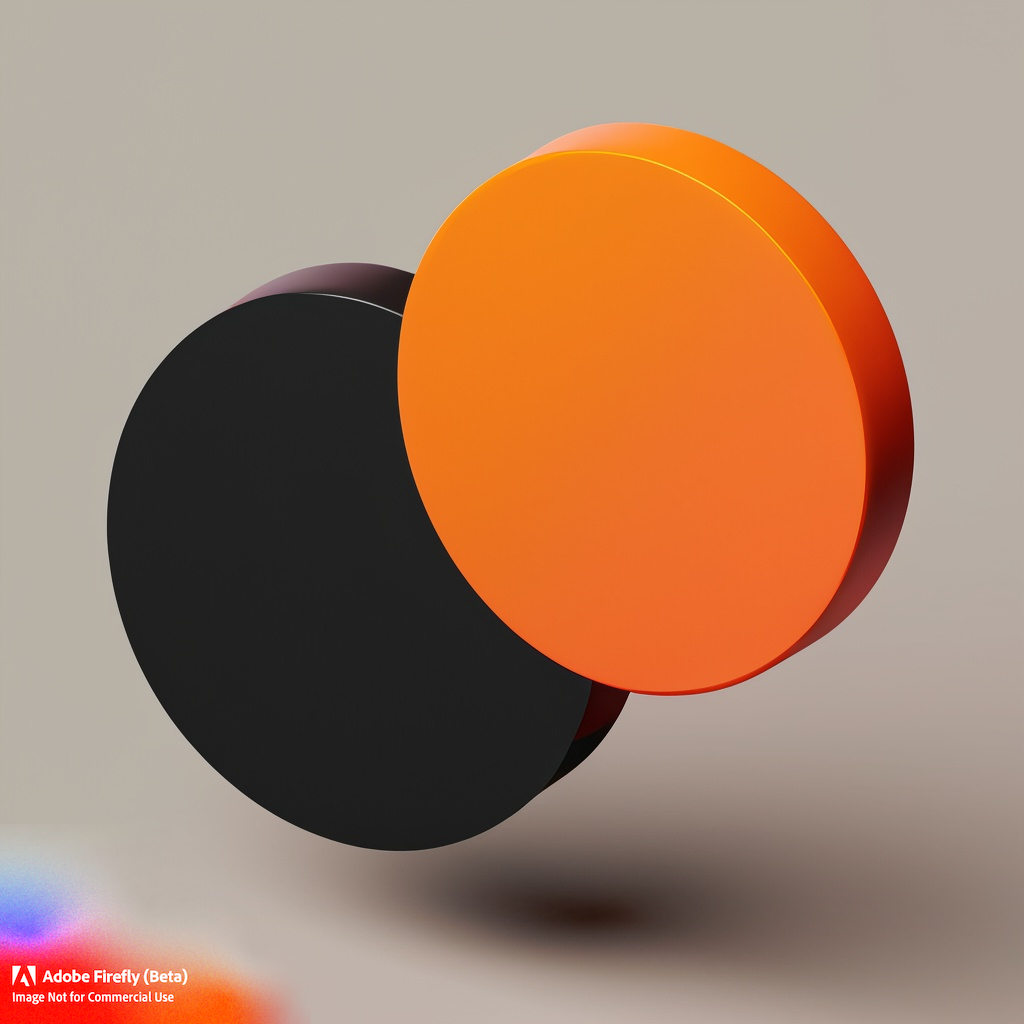 koro.dev
Everything about koro.dev
What we're trying to achieve with this site
What is koro.dev?
This site was started by Robbert of Studio Koro as a personal library of interesting components from around the web. He thought it might be a useful source for inspiration for others too, so he built this site to make them publicly available.
FAQ
How do I submit a component?
You can submit a component by clicking the 'Submit' button in the menu bar at the bottom of the page.
How do I remove a component?
Is a component of yours listed, but you would rather not have it shown here? Reach out and we'll remove it immediately.
Are these just designs or working components?
All components shown on koro.dev are real, working components built by developers, not just design mockups. Some may still be in the prototyping phase.
How do I get the code for a component?
We have written detailed step-by-step code explanations for some components. You can find those by looking for the black Code label, or filtering with the Code Only toggle. To see the full source code, you can click the CodeSandBox button.
Get the latest components in your inbox
Roundup of new components every two weeks